Realtor and Loan Officer Amanda Lau
I do business with my heart!
Amanda's mission is to help clients achieve lifelong financial success through real estate and mortgage solutions.
California SF Bay Area for Real Estate and California for Mortgage.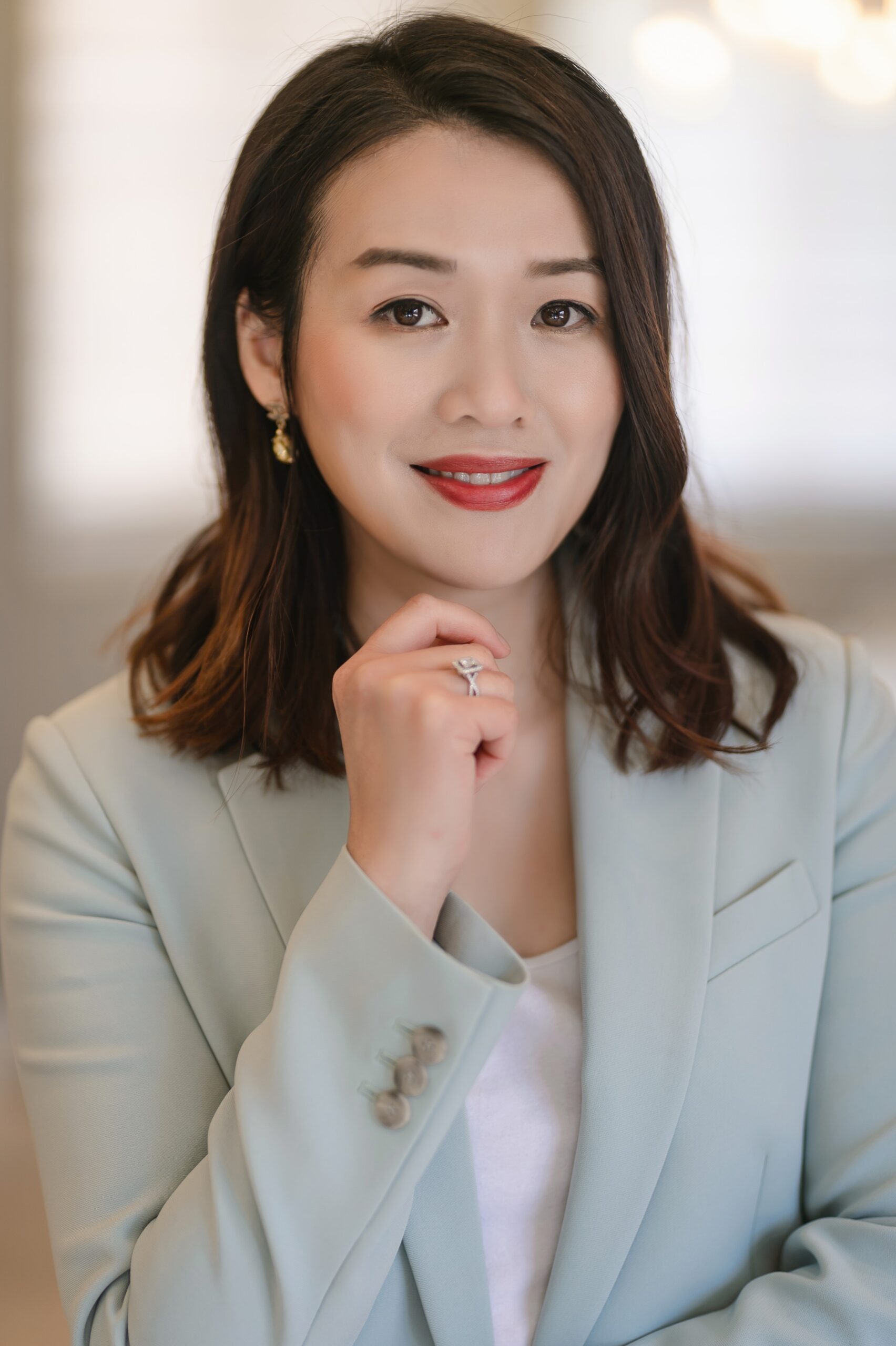 Amanda Sauman Lau is determined to forge a new identity as a realtor and a loan officer in the real estate and home mortgage space. Her unique knowledge and experiences in listing and selling homes, helping clients plan for mortgage affordability and investment options, and her own experiences managing her own real estate investment portfolio make her stand out from many other realtors because she is someone who has been there, done that, and owns the domain expertise to provide strategic advice to clients who want to achieve financial success through real estate and lending.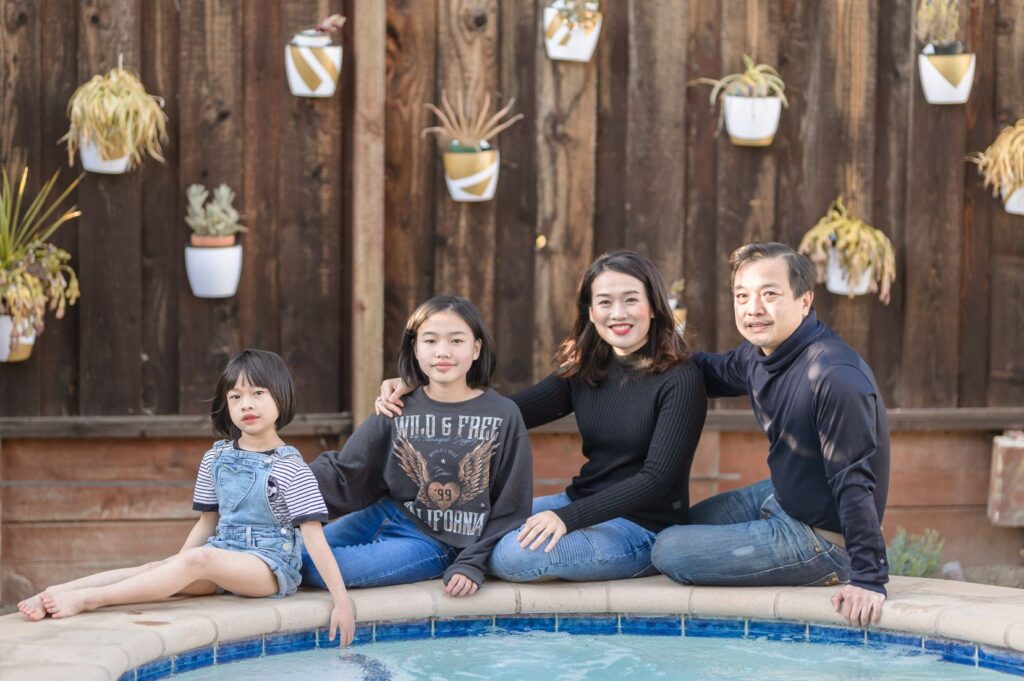 Mother of TWO, World Traveler and Investor
When she isn't listing or selling, Amanda enjoys traveling and exploring real estate markets outside of the SF Bay Area. She has been to over 30+ countries around the world and she also visited and researched most of the hottest real estate markets in the US. She can talk endlessly about her perspectives in investing into different markets. Above all, she loves nothing more than spending quality time with her family. She is happily married and the proud mother of two beautiful daughters.
Real Estate Broker since 2021

Loan Officer since 2016

Realtors since 2004

Product Manager for Cisco and various Data Science and AI Startups 2009-2014
Data Science Startup CoFounder 2006-2008

Software Engineers for Oracle and Yahoo 2000-2006

B.S. Computer Science and Engineering, University of California, Los Angeles (UCLA)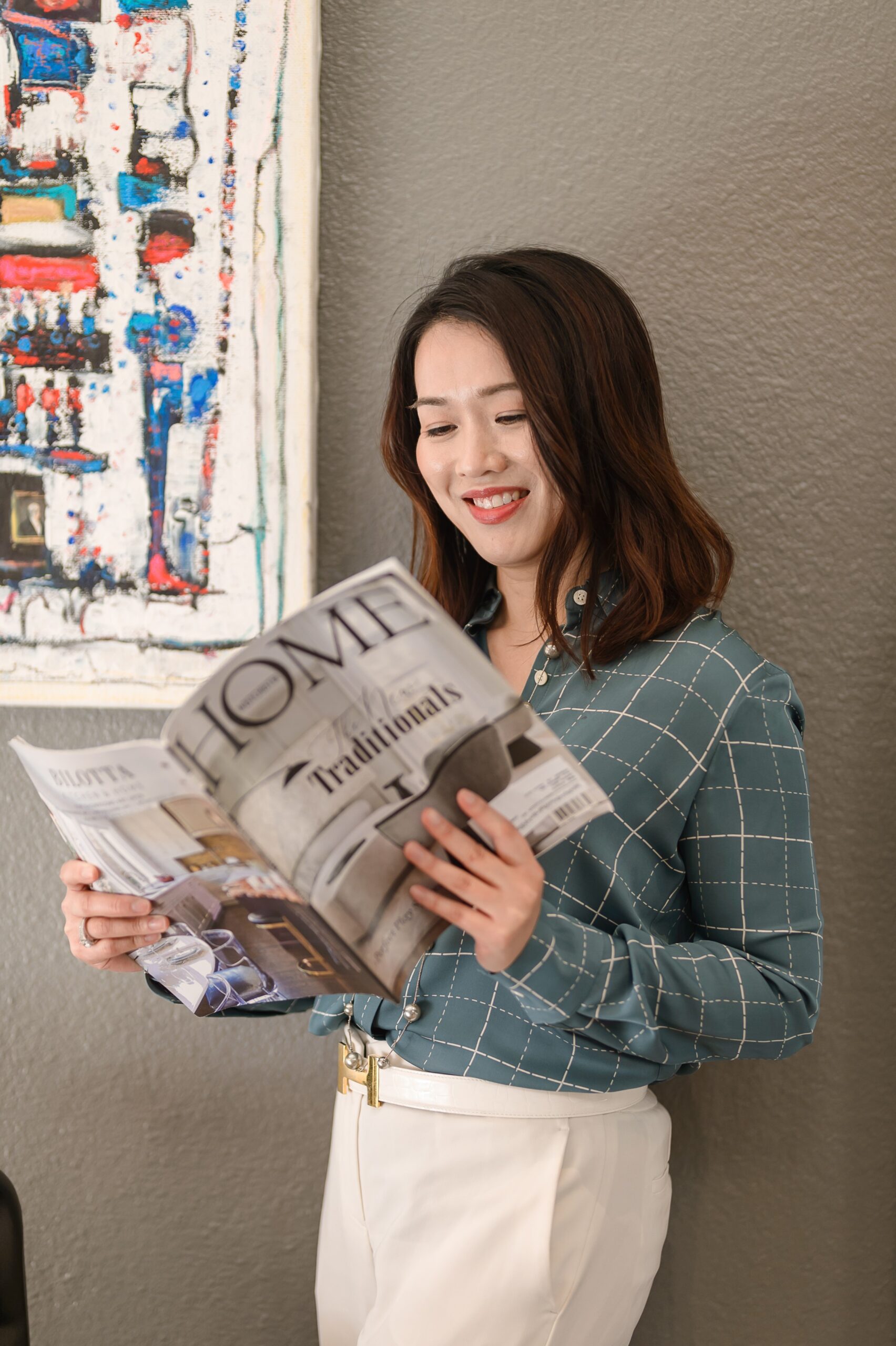 Real Estate Buying & Selling
Getting her real estate license, and having bought and flipped her first house at the age of 25, Amanda is always very passionate about maximizing her client's return on their home investment when it comes to listing and selling homes. She brings in her years of renovation experiences, her own contractors and designers to prepare the homes in the optimal condition to appeal to the right buyers. Backed by proven track records, the homes listed and sold by Amanda have consistently set a new high in neighborhood sales price.
As a longtime resident in the SF Bay Area since 2001, Amanda possesses in-depth local market knowledge to suggest homes and areas that would cater to the buyers' needs based on the buyers' different life stages. During her buyer's consultation, she is always able to give LOAN PRE-APPROVAL consultation to buyers so buyers can bid confidently and get their offers accepted in the ever-competitive real estate markets. She navigates and partners with the strongest lenders to provide the best and most reliable lending solution to buyers.
4 BED(S) 2 FULL BATH(S) PARKING SPACE(S) 2 YEAR BUILT 1954 LIVING 1,788 SQ FT LOT 5,999.0 SQ FT
3 BED(S) 2 FULL BATH(S) 1 HALF BATH(S) PARKING SPACE(S) 2 YEAR BUILT 1997 LIVING 2,056 SQ FT LOT 3,920.0 SQ FT
3 BED(S) 2 FULL BATH(S) 0 HALF BATH(S) PARKING SPACE(S) 2 YEAR BUILT 1955 LIVING 1,168 SQ FT LOT 5,292.0 SQ FT
"Owning a home is a keystone of wealth… both financial affluence and emotional security." ...
Amanda Lau is an exceptional realtor and knows what she is doing. She says 'I do business with my heart!', and it does reflect in her work. We had been looking for a Single Family home in a specific school district (American & Irvington) in the Fremont area, but were unsuccessful... then we found Amanda. To start off, she held an info session where she shared valuable details/tips about different aspects of home buying etc., and took notes on our requirements. Amanda also did a quick check on our financials and got us Pre-Approved.... And within a couple of weeks she got us our Single family home 🙂 Everything happened so fast that we were in disbelief and somewhat in shock :-). She was exceptionally fast from showing us the property, to submitting our bid, to filling out contract, to speaking with the seller's agent, to reviewing documents and to making us decide. We realized that time is of essence in this market and without her it wouldn't have been possible. Period! Amanda is professional, experienced, honest, well organized, diligent, approachable, responsive .... and is available pretty much anytime. She would respond to our messages even past 9pm and patiently answer our questions and concerns. She has an excellent understanding of current market conditions, and you HAVE to trust her because she absolutely knows what she is doing. There is something about Amanda that made us feel we were in the right hands, and we completely trusted her. Thank you Amanda!, It wouldn't have been possible without you.
Amanda helped us sell our condo and then buy a house in just a few months. Not only that, but our purchase offer was contingent on us selling our condo quickly, which added an extra layer of complexity and stress. We couldn't have done it without Amanda's hard work and diligence. Amanda is incredibly knowledgeable, has a great network (we leveraged her stager, cleaner, and contractor), and never once pressured us into any decisions. She always explained clearly the implications of everything and gave us peace of mind every step of the way. She was also extremely responsive, and even helped us while she was on vacation!
Amanda helped us buy our first house in Fremont. When I started the house search last year, I invested a good amount of time educating myself about the process and looking at open houses that we found on Redfin and Zillow and I wasn't sure what a realtor could add to the process but Amanda proved me wrong! Her breadth and depth of knowledge about the market, neighborhoods, houses, formalities and regulations goes far beyond what I could have gathered on my own. She provided useful insights about every single house we saw and was able to answer any questions I had on the spot. Amanda really came through for us in the final negotiation to successfully lock in the deal just in time for Christmas. Finally, she helped us navigate the closing process over the holidays and stayed on top of everything to make sure we could close on time. I would definitely work with her again in the future!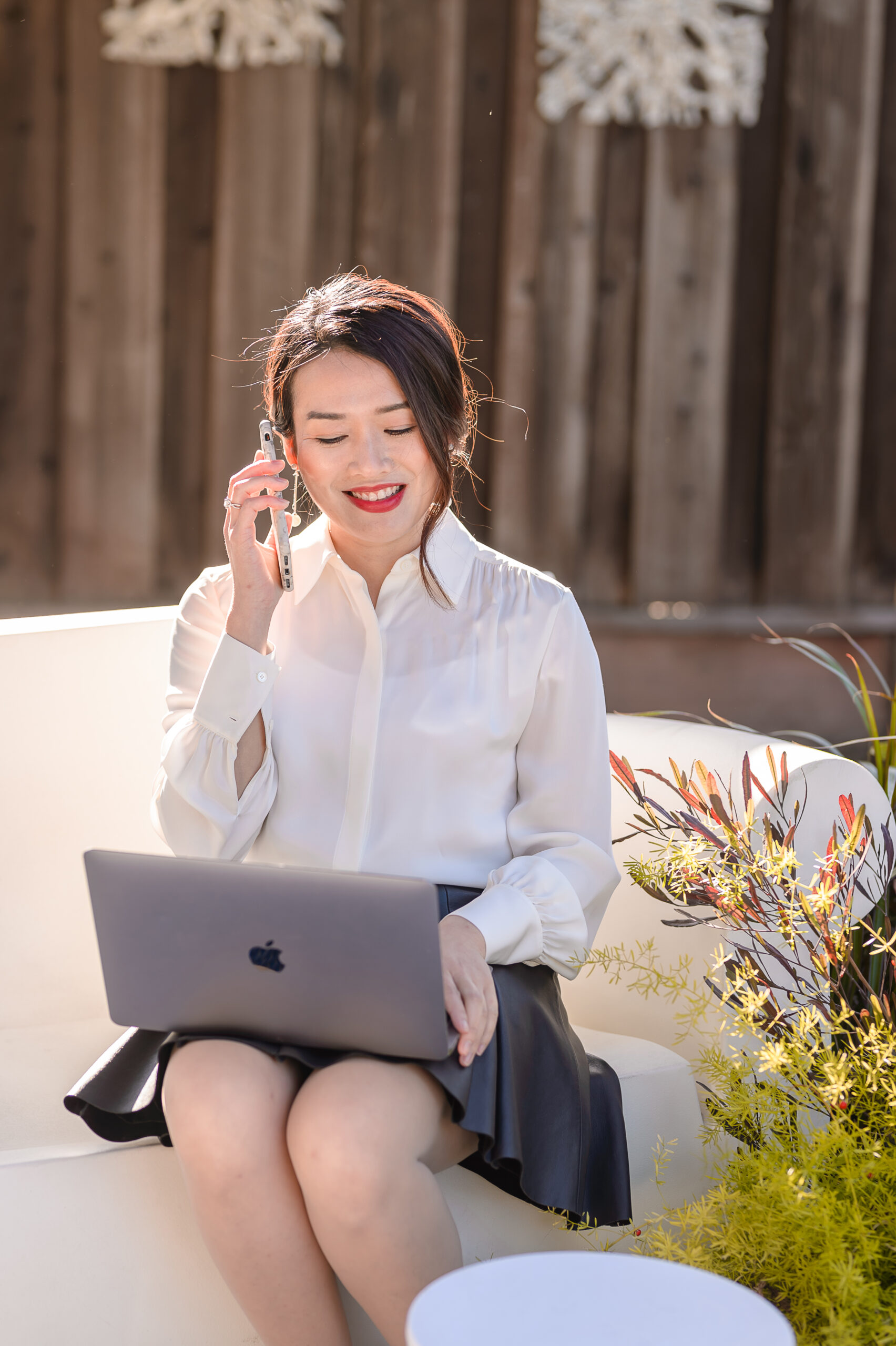 Get in touch with Amanda Lau
Contact Amanda for real estate or mortgage consultation today.
Follow me on Social Media